Welcome to


Little Lambs SchoolRead more
About us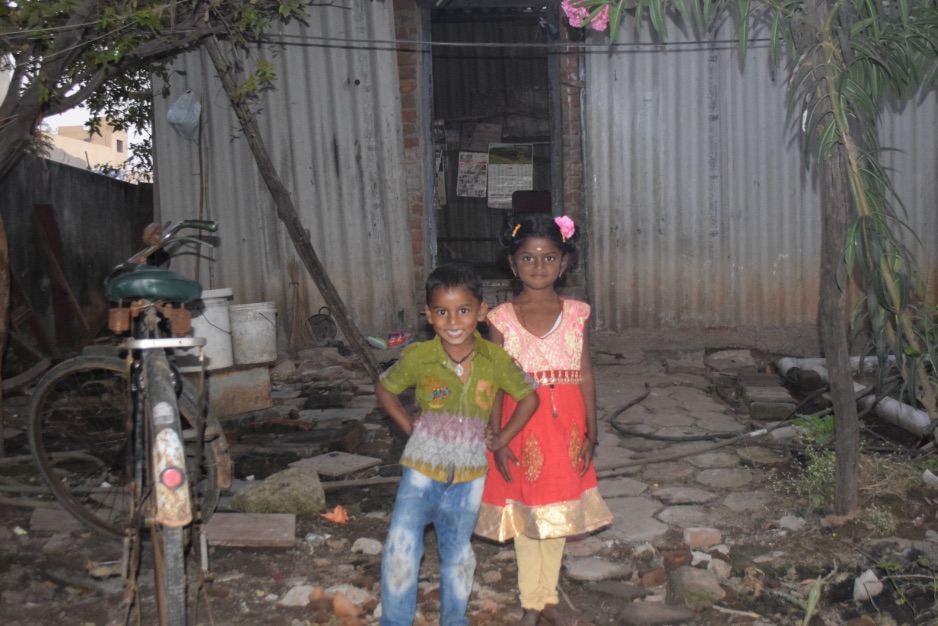 The children
The aim of the trust is to offer excellent education to children from under privileged background. Some of the older children have never been to school before and some have learning difficulties and have failed in other schools.
Boarding homes
Children who come from insecure and unstable backgrounds stay in our homes. Some have been living on the street and have been begging, some have been abused and some are neglected due to the parent's substance abuse.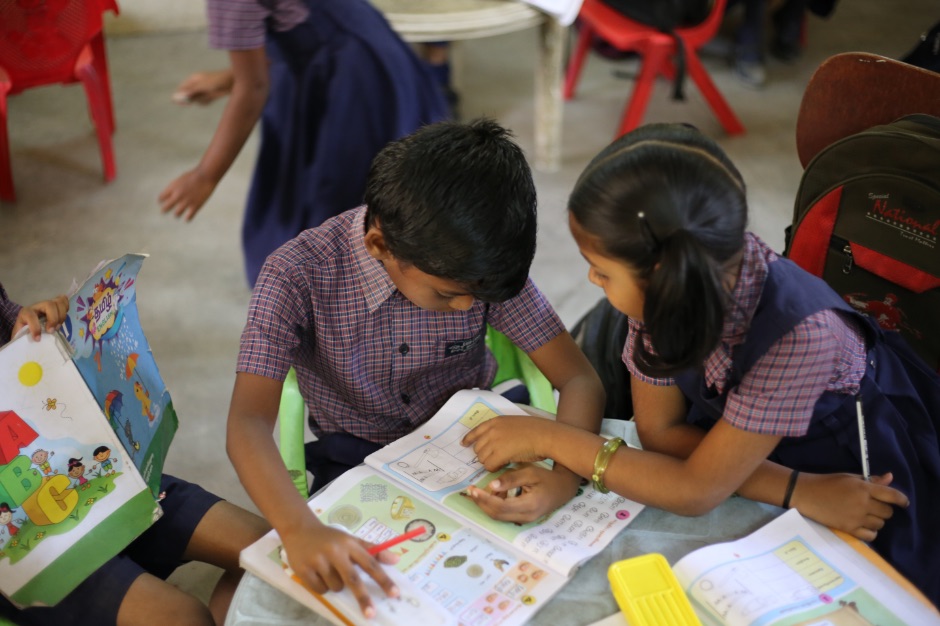 The school
The school has around 250 students aged 3-15 years. It has three pre-school classes and classes from year 1-8. The student–teacher ratio is low which enables the children to get extra support from engaging teachers. There is a lovely play ground, computer lab and library at the premises.
Nutrition
All children get a glass of milk enriched with a nutritious supplement for breakfast. For the most needy children, lunch is given as well. Twice a week, fruit is given.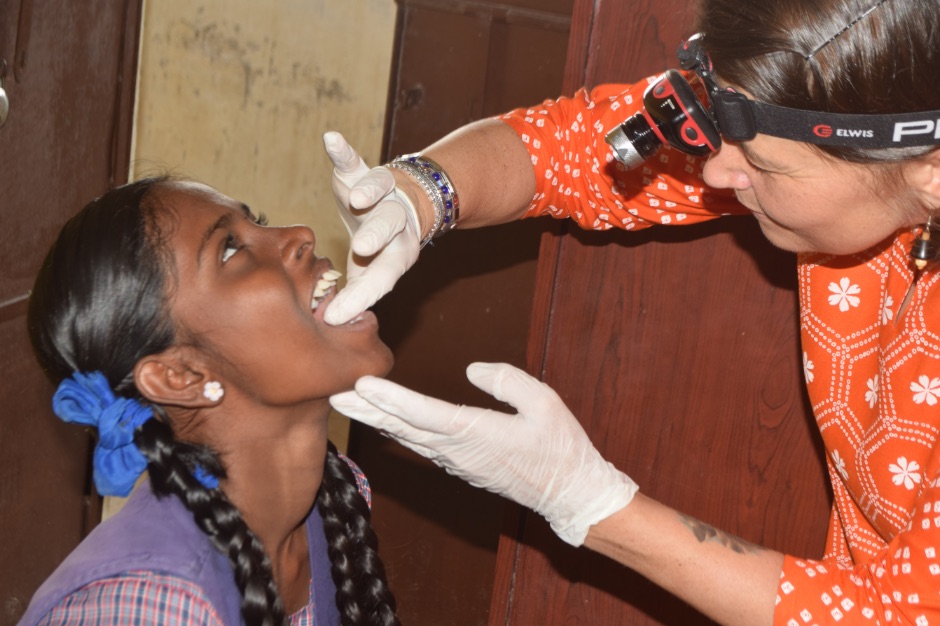 Health care
We check the children's growth twice a year and make sure that extra food is given when needed. We also check their eye sight and buy glasses, give free dental treatment and occasionally pay for hospital costs.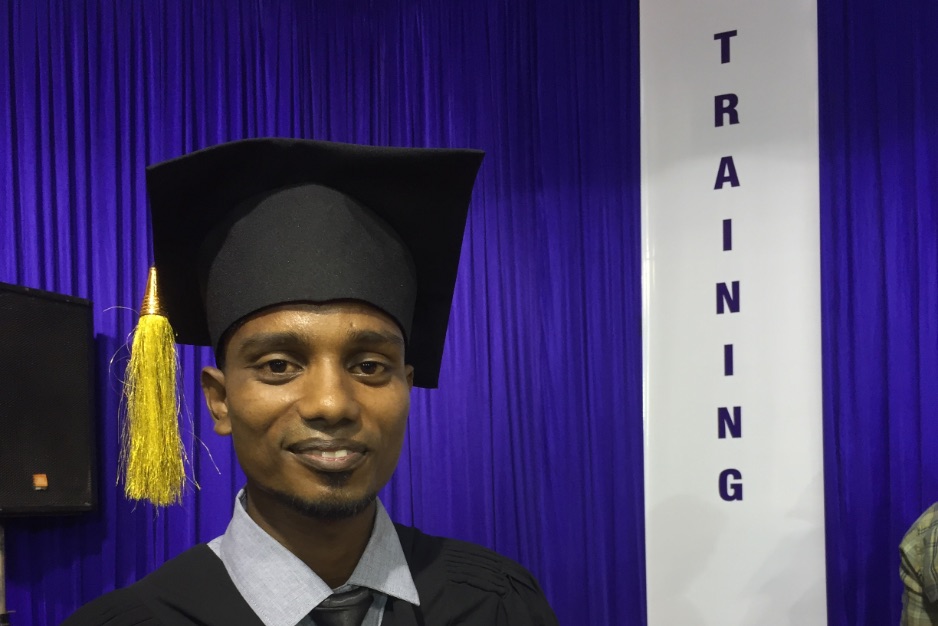 Older students
When the children have finished studying at Little Lambs, we help them to finish their schooling in other schools by paying their school fees. We also support their college education and vocational training.
Join hands with us!
Our school does not have any government funding, but is run with the help of donations. All money given, goes straight into the work with the children. You can give a one-off donation or sponsor a child for Rs 1000 per month ($15, €13, £12).
It doesn't cost much to make a real difference!
Let's change the world – one child at a time
No one can change the whole world, but everyone can change the world for one child by giving them hope for the future. I believe that we together can change the world, one child at a time by giving them access to education.
25 years ago, me and my husband came to India, longing to make a difference. India is intense, colourful and chaotic with its crazy traffic, pollution, cows on the streets and stifling heat, but the people are wonderful! In the midst of this chaos, our journey started to support needy children and give them hope for the future. I am so happy that we are able to break the cycle of poverty and make a difference for not only individual children but for their families as well. Together with our fantastic teachers, social worker and sponsors from all over the world, I know I make a difference in supporting these children and giving them a bright future.

Maria Gislén, founder and principal
Volunteer with us
Volunteers are very important for our work. They bring an extra dimension to the work and make life exciting for the children. As a volunteer, you will be living like one of the locals and experience Indian life from within. You will get to know some of the children's families and get a good understanding of Indian culture. Apart from assisting the teachers, volunteers can help out in the boarding homes and people experienced in social work or administration can also make a valuable contribution to the work. It is important that you are flexible and curious to get to know a different culture to make the most of your stay.
How long do volunteers usually stay?
Most volunteers stay 2-5 months, but even shorter periods can be considered.
How much does it cost to be a volunteer?
It doesn't cost anything to be a volunteer, but you have to cover your own expenses. We can help in arranging accommodation. The cost of living in India is very low and you can live on almost nothing if you want to.
How do I get from the airport?
Someone will pick you up and take you to the school or the place where you will be staying.
What do I do as a volunteer?
We are very flexible, but most volunteers help out with assisting the teachers by reading with the children, give extra support in Maths, do art, sports, music, drama etc, depending on your interests and abilities.
Can I do my internship at the school?
Yes, that is possible. We have had people studying to become teachers or social workers who have done their internship with us.
Contact us
The school is located at the outskirts of Chennai, one of the largest cities in India.

Address:
Vijayalakhsmi Nagar,
Surapet Road
Puthagaram
Chennai, Tamil Nadu 600099, India